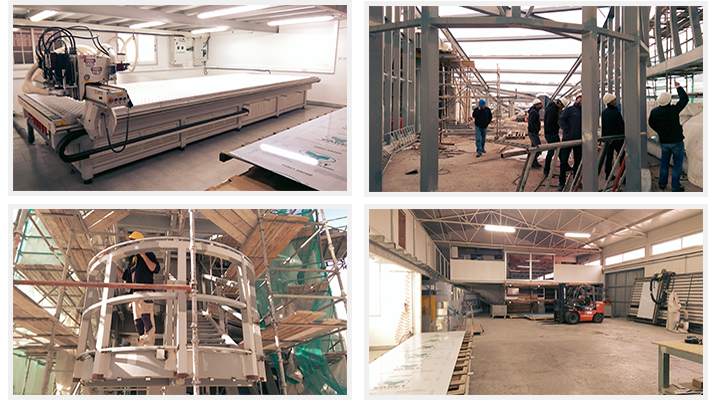 We are an international group of companies with years of experience in the Aluminium Composite Panel Cladding sector (what is widely known as Alucobond®*) of the construction market.
In fact, together, we have completed 100s of projects of all sizes and complexity that involved the whole "envelope" of building.
We can take on any project, from a small home or shop front to the largest of buildings – like the Wargaming.net new global headquarters in Nicosia, the Nicosia Central Park building, which is the tallest in Nicosia at 21 floors – and complete them with success and care. We always act with our client's best interest in mind and in a proactively way to make sure every project is completed within all requirements.
Even though we pride ourselves to be specialists in the field of Building Cladding with ACP (Aluminium Composite Panels), we can also provide the following related services:
More Services:
Cladding of Buildings with ACP, mesh and other innovative material
Curtain walls, doors and windows
Signage of any type
Lighting fixtures & solutions
Concept Design for innovative renovations
Dynamic Facades
LED Facades
Contact us today to discuss how you can benefit from our services.